Are you a journalist, working on a story about torture and violence, refugees with PTSD or other psychological injuries from war, flight and torture, refugee integration and refugee health, prosecution of torturers? Or are you investigating prison conditions in Denmark, human rights situation in refugee camps, prisons and poor urban areas internationally, violent pushbacks against refugees and migrants at EU external borders? Then our experts can help you.
In DIGNITY, we have created our own expert list addressed to the media. As a journalist, you may find the right expert on one of the above-mentioned subjects. On our list you will find a wide range of our experts: therapists and researchers, doctors, psychologists and lawyers.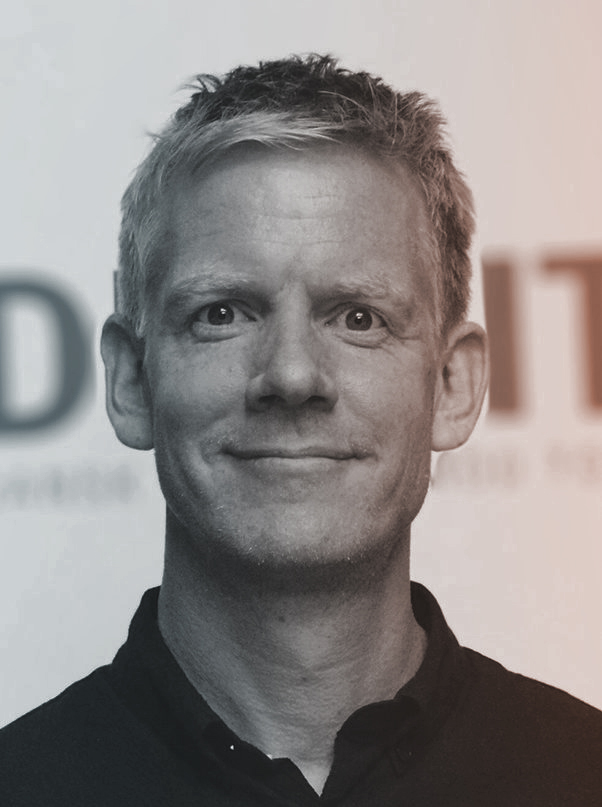 CEO of DIGNITY, Chairman of the Danish Human Rights Council.
Human rights, development and international policies, immigration policy, and matters concerning DIGNITY's work.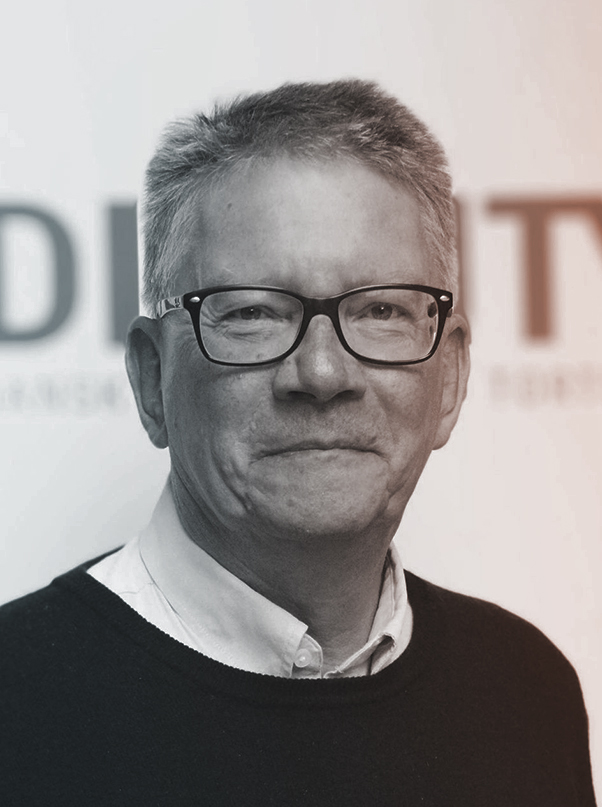 Medical documentation of torture, prevention of torture, UN anti-torture bodies, including CAT, prison health.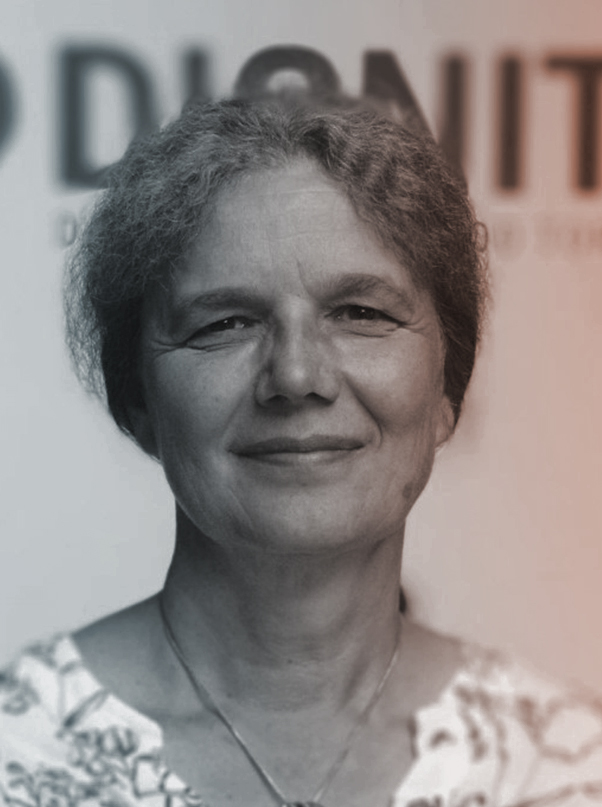 Senior Medical Officer, Member of the UN Subcommittee on Prevention of Torture (SPT).
Torture methods and their consequences, monitoring of conditions for detainees incl. health, SPT and Denmark's National Preventive Mechanism (NPM).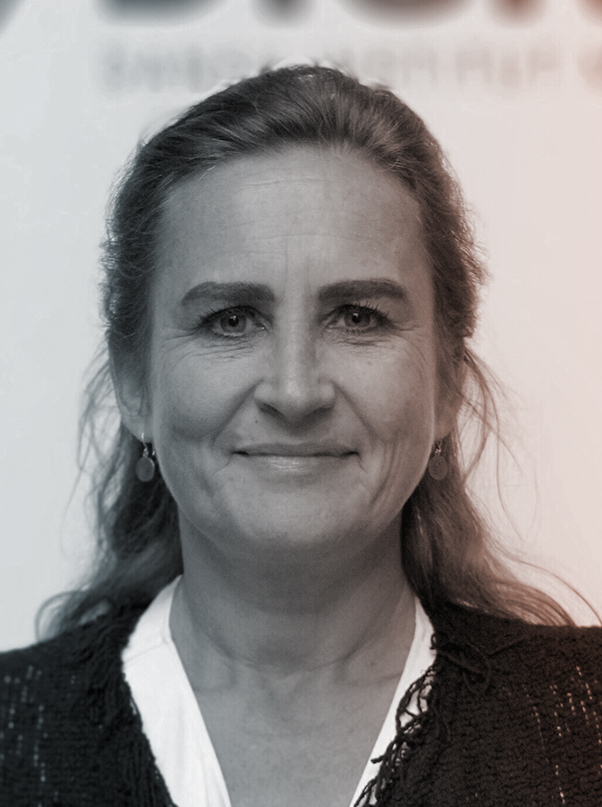 Legal Director, Vice-President of the European Committee for the Prevention of Torture and Inhuman or Degrading Treatment or Punishment (CPT).
Human rights, torture, police, prisons, deprivation of liberty, refugees and migrants, psychiatry, use of force, legal safeguards, prosecution of war criminals, the UN human rights system, CPT. Countries: Romania, Russia, Spain, Turkey, Ukraine.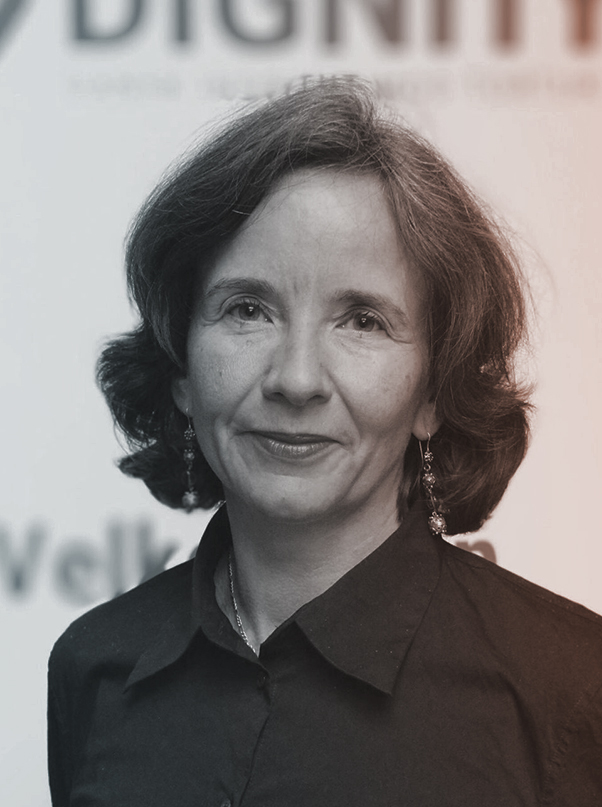 Senior Legal Adviser, external teaching assistant at the Faculty of Law, University of Copenhagen.
Human rights, international law, the prohibition of torture and inhuman treatment, disciplinary rules in prisons, coercion in psychiatry, documentation of torture, prevention of torture in the Middle East.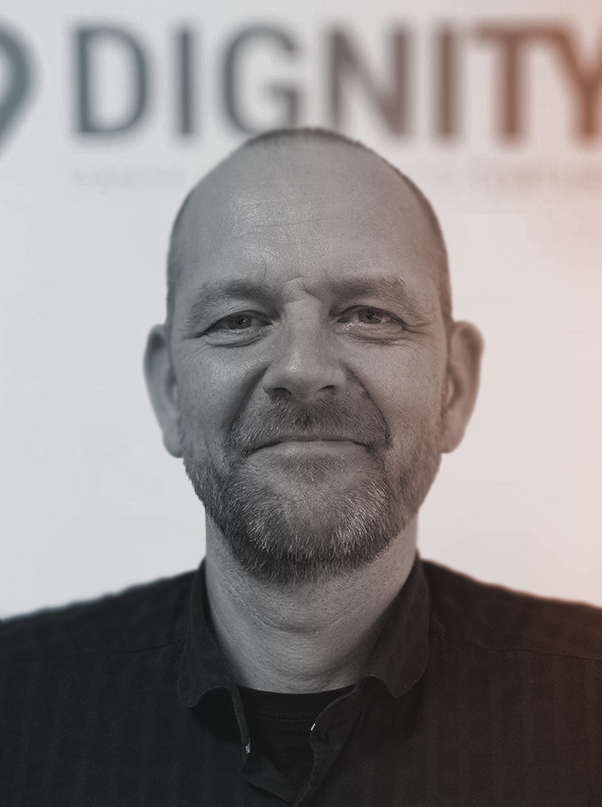 Human rights, prisons, and social science research in the global South (primarily East Africa and Myanmar) focusing on reform processes, personnel, violence, youth, violent extremism, architecture, and technology.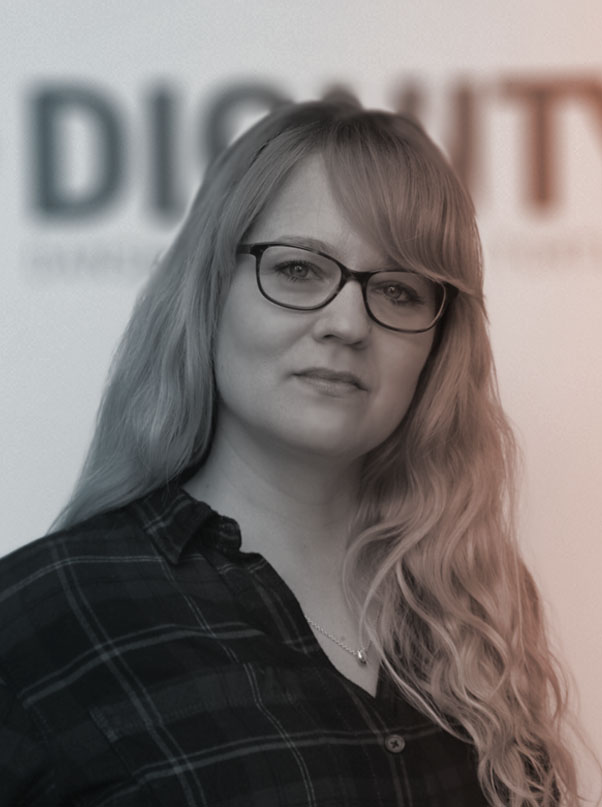 Trauma treatment of adults and children, treatment of violent persons and vulnerable adults and children exposed to violence in families and trauma-related violence.
Clinical psychologist, specialist in clinical child psychology.
Trauma therapy of adults and children. Unaccompanied minor refugee children. Families and children seeking asylum. Has prepared guidelines for the Danish Psychologists' Association on how to psychologically examine refugee children. Developed psychological screening of refugee children as well as other methods such as multi-family groups and parent informative groups. Knowledge of complex traumas, developmental traumas, and PTSD in children.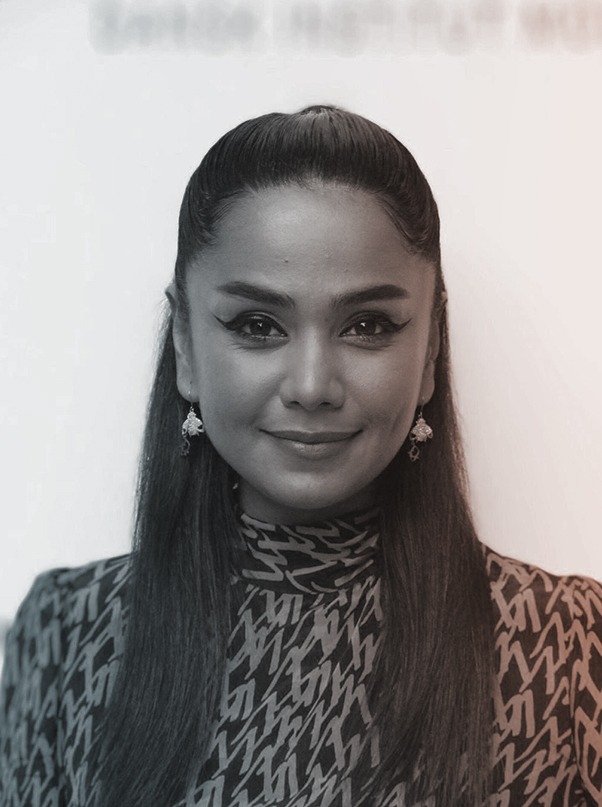 Trauma treatment of young people and adults, treatment and rehabilitation of people with connections to criminal gangs, counselling, investigation, and treatment of young people at risk of radicalisation and foreign fighters.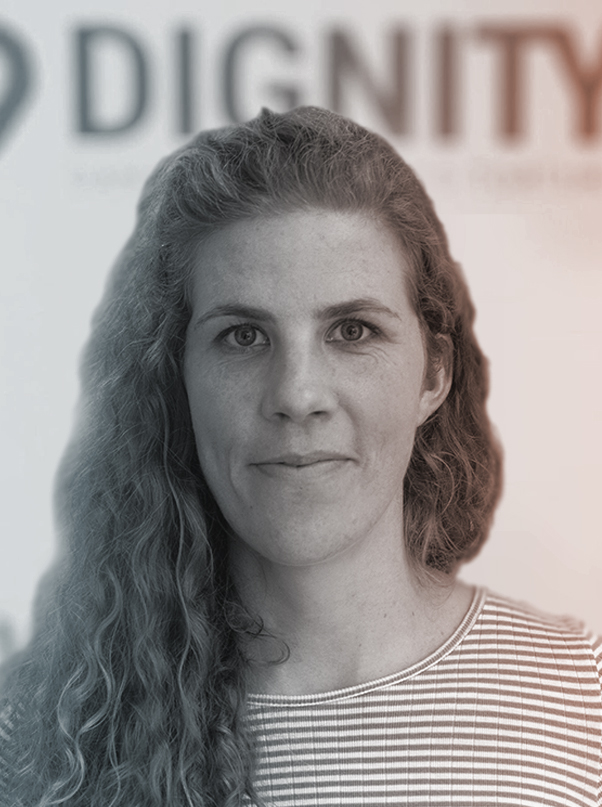 Statistics on trauma victims.