In Denmark and Internationally.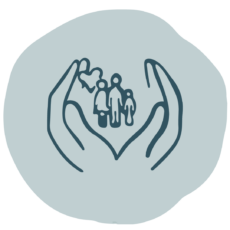 At our clinic in Copenhagen, we offer rehabilitation for refugees with physical and mental injuries from flight, war, and torture, and for the refugees' families.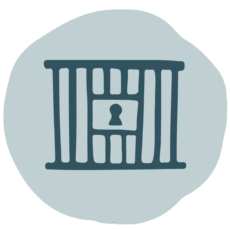 Prevention of violence and torture
We monitor prisons, jails, closed psychiatric hospital wards, and institutions for foreigners deprived of their liberty. We work to build capacities in relevant authorities like the police and the prison system.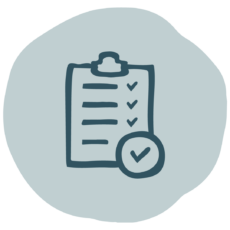 We work with partners to collect and preserve evidence of torture and other international crimes.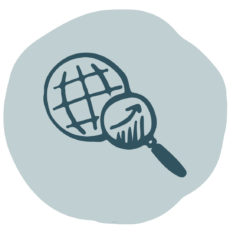 Through our international programmes we work to advise other organisations and state authorities in a variety of countries in order to improve their skills in combating violence and torture.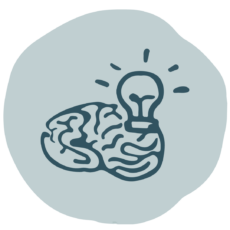 We conduct research into the causes, consequences, and prevention of torture as well as efficient trauma rehabilitation. We publish our results in DIGNITY's own publication series.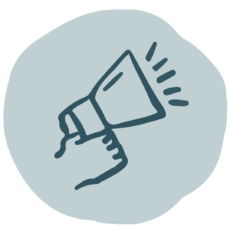 We advocate for changes to law, policy and practice with a view to preventing and combating torture and ensuring redress and rehabilitation of survivors.